About Me
I'm a Senior Software Engineer working as TL NLU for Dialogflow.
At Google, I worked on YouTube Trust & Safety doing large scale data migrations and building new tools for reviewing content.
I also worked at Google Research on a research driven product called Falken, a developer service that allows game developers to train AI to play their games quickly. We published an Google AI Blog Post and an OSS Project. I've also prepared a talk about this topic so please reach out to me for any speaker opportunities.
Before Google, I worked as a Senior Software Engineer at Zynga where I developed shared client SDKs, a package management system for distributing SDKs across games, and did lots of recruiting/extracurriculars on the side.
In my spare time, I lift weights, bake, play trombone, take photos of succulents, play games, and make games.
The opinions expressed on this website are my own and not those of my employers.
How I got started
When I was 4, I had my first computer on which I played Kid Pix with my little sister.
In middle school, I took a flash and web design class, which exposed me to the joy of creating things that move on its own on the screen.
Meanwhile, I blogged, built websites, and played a lot of Neopets with my friend, Claire, until our accounts got frozen from talking about Grey's Anatomy in chat.
In high school, I applied to UC Berkeley with the intention of majoring in Economics only, until later that year, I played a game called Portal, which changed my life.
I decided I wanted to make games like Portal, learned programming, and majored in Computer Science.
Rika
Rika, or Matsurika, is our cat!
We adopted her at 2 years old from East Bay SPCA after she gave birth to 6 kittens.
October 2020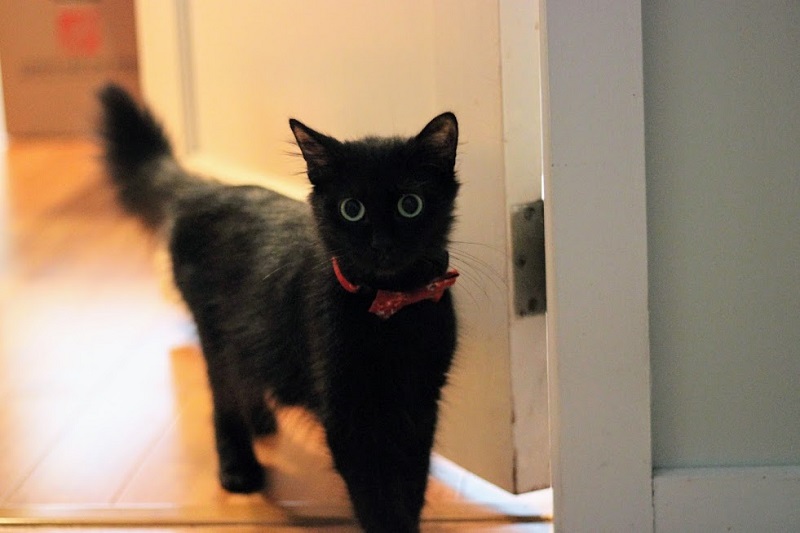 May 2021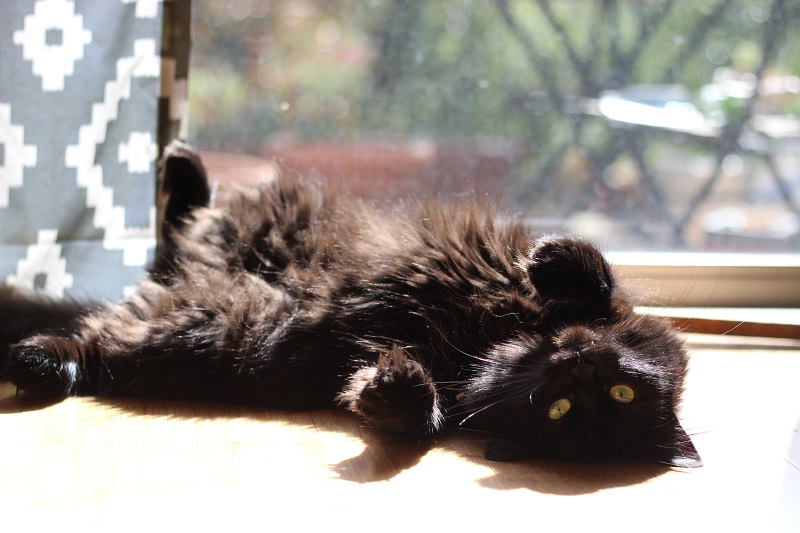 July 2021